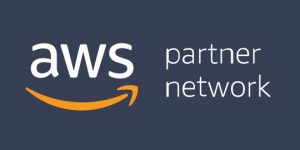 Each year, we honor AWS Partner Network (APN) Partners who are leaders in the channel and play key roles in helping customers drive innovation and build solutions on Amazon Web Services (AWS).
APN Partners are dedicated to helping AWS customers build, market, and sell their offerings so they can grow successful cloud businesses.
Announced throughout the year, APN Partner Awards recognize a wide range of born-in-the-cloud and traditional APN Consulting and Technology Partners whose business models have embraced specialization and collaboration.
Please join us in congratulating these leading APN Partners for their 2019-2020 success. We'll continue to add regional winners throughout the year, so keep checking back!
KOREA AWARDS
APN Differentiation Partner of the Year – Korea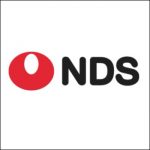 NDS raises the bar on the quality of AWS service delivery for Korean customers. They are an AWS Managed Service Provider (MSP) with AWS Competencies in Migration, SAP, and Oracle, and AWS Service Delivery designations in Amazon Aurora MySQL-compatible edition and AWS Database Migration Service. An AWS Well-Architected Partner as well, NDS will be a leading partner in Korea by driving enterprise cloud transformation for customers.
Contact NDS Corporation | Practice Overview
APN Innovation Partner of the Year – Korea
Mesh Korea provides various logistics services, and they're developers sought to apply advanced technology to deliver innovative value to the rapidly changing logistics market. They started using AWS end-to-end services, and found they could quickly apply existing data to services such as Amazon Forecast to predict delivery demand with high accuracy. They also use Amazon SageMaker to develop AI algorithms for recommended allocation services.
Contact Mesh Korea | Practice Overview
APN Rising Star Partner of the Year – Korea
With 20 years of IT service delivery, Gabia is a managed services company that has its own security personnel to safely operate customers' infrastructures under the Information Security Management System (ISMS), and to respond quickly to various security threats. Gabia's cloud specialists deliver one-stop service, from customized consulting to AWS operations and security to help customers transform their business.